If you ask them, Rabbits will drop off your van and collect it from us at Eversley.
Rabbits Vehicle Hire
Wolsey Road, Caversham, Reading, Berkshire, RG4 8BY
Tel 0118 946 1661
Call us on 0118 932 8328 if you would like further help or advice.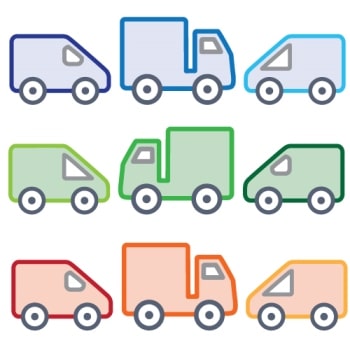 Know someone who'd be interested?