Even though we are soon to be heading into the depths of winter, there are still some beautiful riding days left. Don't leave your bike on the driveway so you have to sort it every time you want to go out, not to mention you run the risk of having it stolen.
Keep Your Motorbike Safe
Why not keep it here in its own little garage, so it's pristine every time you take it out.
Our 4ft units are ideal to store your motorbike in. They are much more secure than a garage with our round the clock security and perhaps, out the way of eager little helping hands at home.
When you come to site, it's just you and your bike…bliss!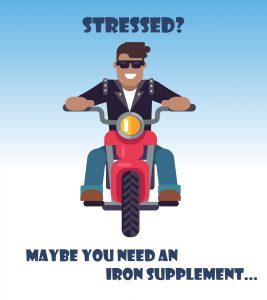 Clean, Secure and Accessible Storage
The units are designed specifically for storage and there is also plenty of space for any tools or accessories you may want to keep close by. The site is easily accessible and there is room to give your bike a quick once over before locking it up for the night.
We are conveniently located and there is ample parking, so you can leave your car whilst you take your bike out for the day.
If keeping your bike safe is a top priority when not riding it, give us a call on 0118 932 8328 or pop in and see us  during our opening hours and one of the team will be happy to help.
Don't just take our word for it…