Even though we are soon to be heading into the depths of winter, there are still some beautiful riding days left. Don't leave your bike on the driveway so you have to sort it every time you want to go out, not to mention you run the risk of having it stolen.
Keep Your Motorbike Safe
Why not keep it here in its own little garage, so it's pristine every time you take it out.
Our 4ft units are ideal to store your motorbike in. They are much more secure than a garage with our round the clock security and perhaps, out the way of eager little helping hands at home.
When you come to site, it's just you and your bike…bliss!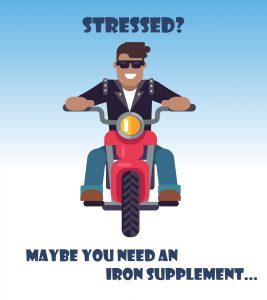 Clean, Secure and Accessible Storage
The units are designed specifically for storage and there is also plenty of space for any tools or accessories you may want to keep close by. The site is easily accessible and there is room to give your bike a quick once over before locking it up for the night.
We are conveniently located and there is ample parking, so you can leave your car whilst you take your bike out for the day.
If keeping your bike safe is a top priority when not riding it, give us a call on 0118 932 8328 or pop in and see us  during our opening hours and one of the team will be happy to help.
What our customers are saying
We have used your services previously & as ever, the service from staff & the secured storage that you provide has been nothing but absolutely outstanding. Each & every staff member to answer the phone has been just joyous to deal with. We shall highly recommend your staff & services with 5*+ rating
I have been a customer of Eversley Storage for some 20 years. They offer secure, reasonably priced facilities accompanied by excellent service from friendly and helpful staff. I have no hesitation in recommending them.
Fantastic service and facilities, highly recommended!
To all the staff at Eversley Storage, thank you for looking after me so well this year and keeping whats valuable to me safe. You have given me great peace of mind. Thank you.
I have used the site for a number of years, both for business and personal use and have always been happy. The staff are unfailingly friendly and helpful.