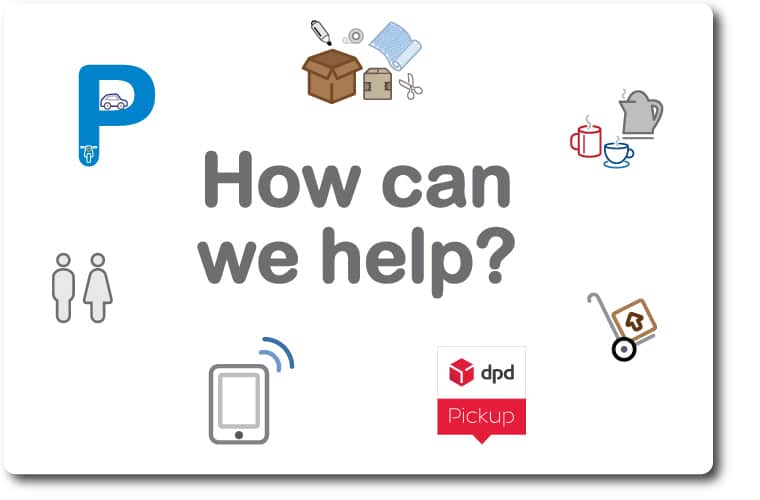 There is ample space for parking, bringing cars, vans and large lorries to our premises and you are welcome to come and go from your unit as much as you need to, during our opening hours. Almost all of our units are direct access units – meaning that you can drive right up to them to load and unload.
We have ramps that customers can borrow for vehicle storage and sack trolleys to help you move heavier items.
Forklift truck (with qualified, careful driver) hire is available for a fee and we sell a range of packaging materials such as boxes and bubble wrap.
We can also put you in touch with van hire firms and business and domestic removals companies.
Additionally, we are a DPD pick up and drop off point, so you can have parcels delivered here or arrange to send through DPD using Eversley Storage as your drop off point.
Please note that our reception has no-step-access and a disabled-access toilet.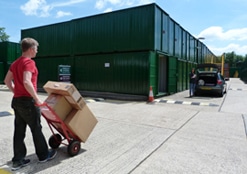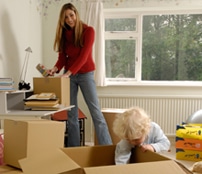 Don't just take our word for it…
If you have any questions, we'd be delighted to discuss them. Call in and see us, or telephone us on 0118 932 8328