Eversley Storage is perfect for removals storage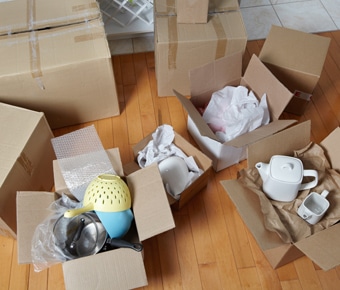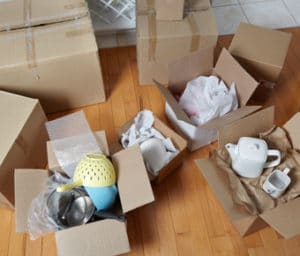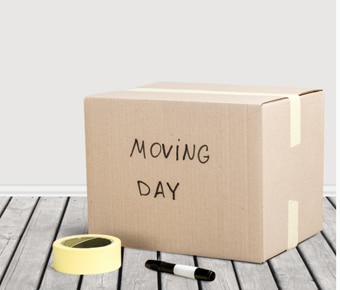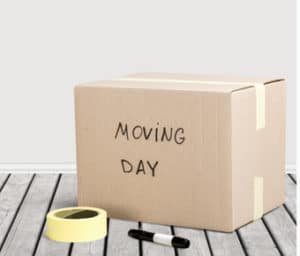 Eversley Storage is ideal for removals companies, because we have a generous road network between units, which easily accommodates large lorries. Both doors on the units open, leaving you with a space 8 feet wide to load and unload through…
…basically, if you got an item out of the front door of the house, or even if you had to take it out of the patio doors at the back, it should easily fit into our units, without further dismantling or other messing about!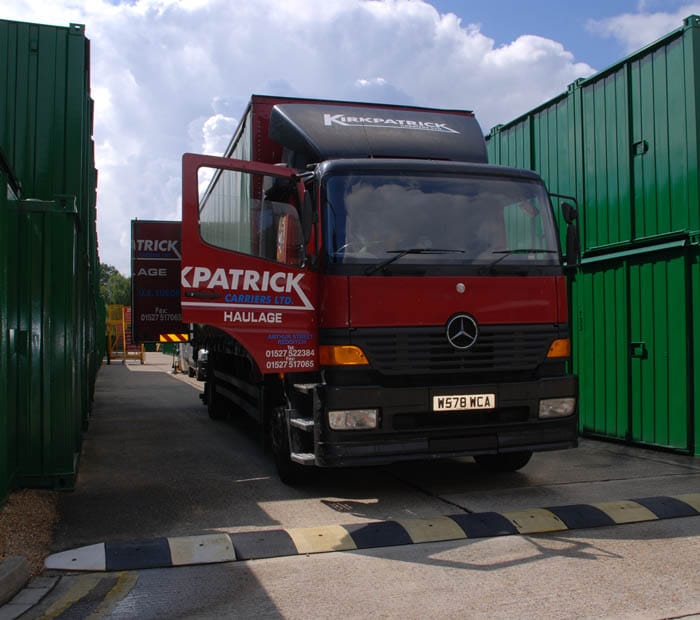 Lorry accessible storage facilities
So, if you are a removal company looking for household removals storage or office removal storage, do call 0118 932 8328 or pop in to discuss our removals terms and prices and see how we can fit into your business model.
We work with a number of removals firms and would be delighted to work with you.
What would help you, now?
Don't just take our word for it…
Eversley Storage
I'm not really one for making comment, but I do know how to vote with my feet - we have used Eversley Storage only for the past 25 years.
Eversley Storage
Very nice people to deal with at all times - I wish everywhere worked like Eversley Storage.