We are hearing from quite a few of our business customers that they have taken advantage of bulk ordering discounts on their most popular stock items so that they can stockpile those key items ahead of the article 50 deadline. This will allow them to avoid any price hikes the day after, both for their own buying and to support their loyal customers.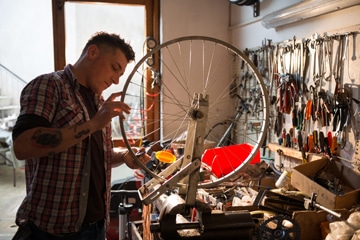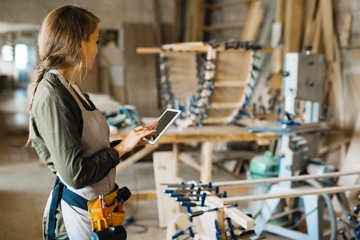 We are running special offers on our 20′ units (our most popular business size) at the moment, as part of our strategy to support our small business customers in their advance planning. As a small business ourselves, we know how important it is to be able to have ways to help your little craft navigate unpredictable weather ahead. It's much easier to be the small and the brave if you've been able to plan out how to manage the storms.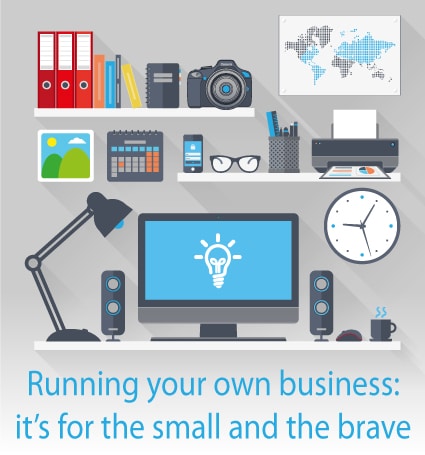 Who knows how Brexit will actually pan out? We're waiting and seeing as much as everybody else, but we are here for you, if you've decided advance buying offers you a bit of extra future-proofing.