We often see customers with space-hungry hobbies – skiing, surfing, golf and the like – where storing the equipment is an irritation in a typical home. Perhaps the most space-consuming hobbies are quad-biking and dirt-biking, because for these you need proper vehicle storage. They are somewhat seasonal, so you can end up needing quad bike storage or motorcycle storage for several months at a time, and you cannot have a dirty, oily vehicle tucked under the spare room bed – unlike a surf board or your skiis! Interestingly, these conversations with customers often begin with them explaining that their other half has 'had it' with their sports gear. And if all that is required to re-establish marital harmony is a convenient, great value storage unit, who are we to stand in the way?!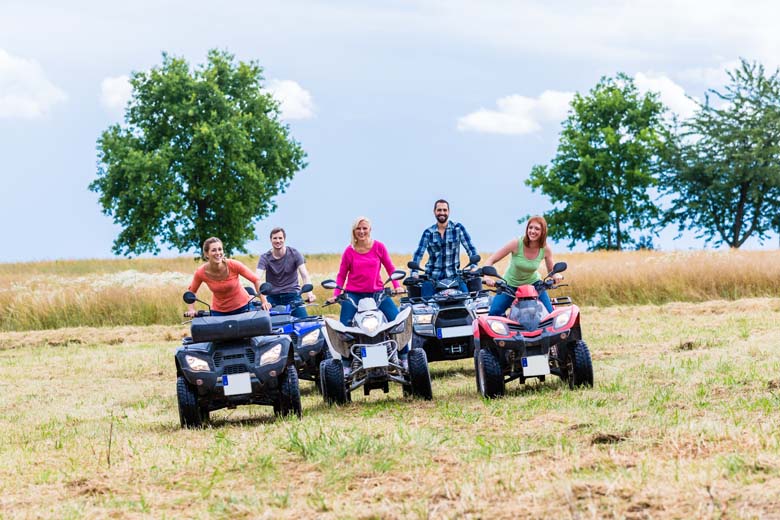 Hobby storage in a great location
Hampshire and Berkshire both have quite a few quad bike and dirt bike racing tracks and an enthusiast often has more than one machine. If you take a ground floor unit, we offer a fantastic solution to this type of hobby storage. You can bring a van or flat-bed right up to your unit when you want to head out. There's a good choice of unit sizes, to accommodate just one vehicle or even four or five in one unit!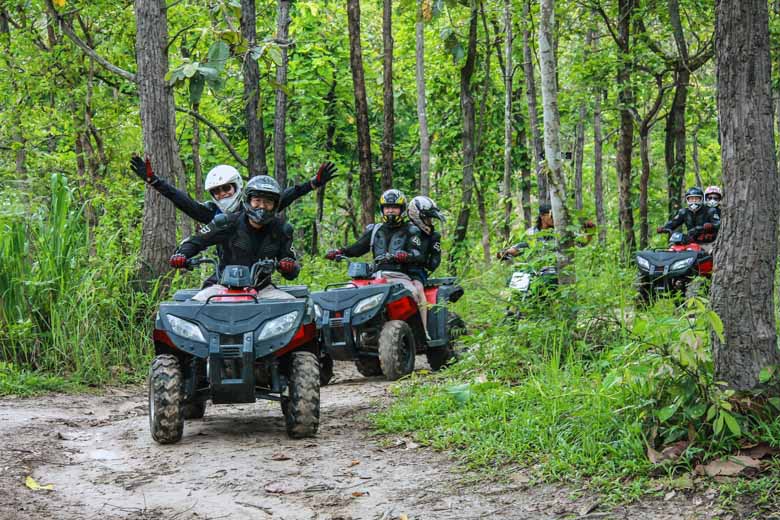 If you are ready to solve your quad bike storage or motorcycle storage problems, why not head over to Eversley Storage and check out our brilliant security, out-of-town location and have a chat with one of our friendly, helpful members of staff? We would be delighted to help you work out what size you need and how to get the most for your money.
What our customers are saying
We have used your services previously & as ever, the service from staff & the secured storage that you provide has been nothing but absolutely outstanding. Each & every staff member to answer the phone has been just joyous to deal with. We shall highly recommend your staff & services with 5*+ rating
I have been a customer of Eversley Storage for some 20 years. They offer secure, reasonably priced facilities accompanied by excellent service from friendly and helpful staff. I have no hesitation in recommending them.
Fantastic service and facilities, highly recommended!
To all the staff at Eversley Storage, thank you for looking after me so well this year and keeping whats valuable to me safe. You have given me great peace of mind. Thank you.
I have used the site for a number of years, both for business and personal use and have always been happy. The staff are unfailingly friendly and helpful.
What would help you, now?