Motorcycle storage ideas for you…
Everyone has a little something that is their pride and joy and for all those motorcycle enthusiasts out there, this is usually your motorbike. Whether it may be a Classic BSA, Vintage Triumph, Contemporary Vespa or Sports Series Honda you may want to make sure that when you are not using it, it is kept under lock and key. Perhaps, you don't have the room to store it at home, or you are often away on business or in the armed forces. The bad weather can have an impact on the condition of your bike and sometimes you just need peace of mind that your prized possessions are safe and secure. Whatever the reason, we can help provide you with motorcycle storage.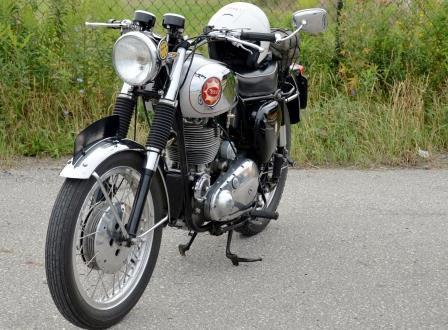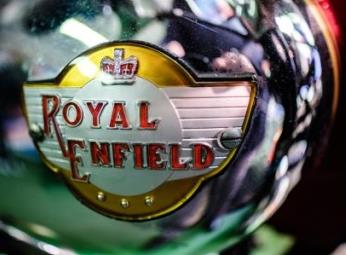 How we can help
Our extra small units are ideal to store your wheels in. They measure externally 8ft by 4ft, giving an overall 32 sq ft. However, you will need to allow for the internal door width for those handle bars, this is about 2.5 ft. Not only will you fit your motorcycle but also useful accessories or tools you may want to keep close by. All our units are designed specifically for storage, with internal locks, insulated ceiling and double strength wood-ply flooring. We have round the clock security which includes, 24 hour lighting, CCTV and a residential human and canine security team.
Location
We are ideally located between the M4 and M3 corridors, giving you plenty of choice for those days when you want to take your bike out on a long ride. With drive up access, entrance to and from the unit couldn't be easier. You'll find the site itself pristine with road access all round, so no need to worry about tracking mud into your unit or back into your car. There is plenty of space around, to allow you to give it a once over before you tuck it back in for the night.
The ideal motorcycle storage solution
If you think Eversley Storage could be your ideal motorcycle storage solution, feel free to pop in and see us or give us a call on 0118 932 8328. One of the team will be happy to help, with any questions you may have.
Don't just take our word for it…