I often think to myself, should I have kept my childhood toys? Would they be worth anything now? The amount of Star Wars figures my brother had was astonishing, boxes of the things! I doubt my Sylvanians and My Little Ponies would be worth much, especially after their boxes had been ripped and their tails and manes cut to see if they would grow back! I think I would have definitely tiptoed over the fine line of becoming a hoarder, rather than a memorabilia collector!
Collect or Cash In?
Having said that, there are some geeky items out there bought for next to nothing, that sold for squillions!
The most expensive Action Figure sold was the 1963 G.I. Joe prototype, which reportedly sold in 2003 for $200,000 (at the time around £124,000).
One Star Wars fan reportedly got $505,202 (around £400,000) for his collection of 600 items, (this was not my brother!)
A hardcover first edition of 'Harry Potter and the Philosopher's Stone' with a special message from author J.K Rowling sold for £118,812, on 11th March 2020.
A 1938 copy of Action Comics #1 which featured the first appearance of Superman cost only 10 cents, it sold in 2014 for a staggering $3.2 million (£1.9m) on ebay.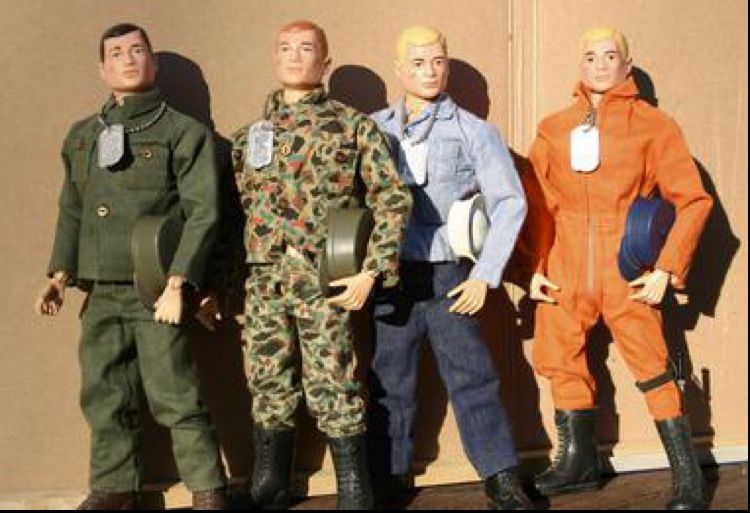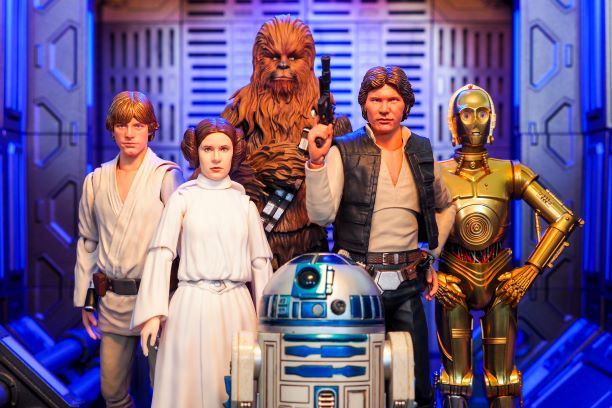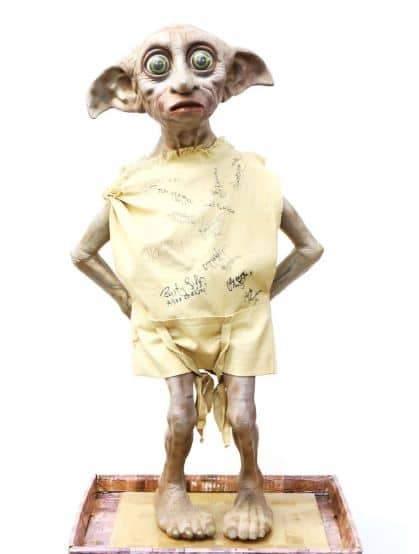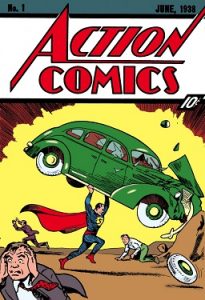 And then there are the serious collectors that house thousands of items…
Steve Sansweet who retired from Lucasfilm Ltd (where Star Wars was created and produced), is said to have the largest collection of Star Wars memorabilia.
The largest collection of Beatles memorabilia is said to belong to an Argentinian man, Rodolfo Renato Vazques, with 7,700 items in 2011.
Zero Freitas from Brazil is said to have seven million Vinyl Records, which are stored in their own warehouse!
The list goes on, so next time you're having that clear out, maybe think twice before you throw it away.
Are You a Memorabilia Collector?
Secure storage of large collector's items is part of our business and many people rotate their collections to display at home, take them to fan events etc.
I read an article about an avid Dr Who fan, who had to sell all his memorabilia because his wife could no longer share the house with a Dalek! As funny as it sounds, what if you don't want to sell? The value of many memorabilia collections is not only monetary but emotional.
Secure Storage For Memorabilia
If you don't have the space at home or you're worried about the security of your prized memorabilia, why not keep it here in one of our super secure units?
We have a variety of different size units and you can save up to 25% for storing over a longer period of hire. No matter how large your collection is or for how long you continue to collect for, we will have something to suit your needs.
Give us a call on 0118 932 8328 or pop in and see us during our opening hours and one of the team will be happy to show you around.
What our customers are saying
We have used your services previously & as ever, the service from staff & the secured storage that you provide has been nothing but absolutely outstanding. Each & every staff member to answer the phone has been just joyous to deal with. We shall highly recommend your staff & services with 5*+ rating
I have been a customer of Eversley Storage for some 20 years. They offer secure, reasonably priced facilities accompanied by excellent service from friendly and helpful staff. I have no hesitation in recommending them.
Fantastic service and facilities, highly recommended!
To all the staff at Eversley Storage, thank you for looking after me so well this year and keeping whats valuable to me safe. You have given me great peace of mind. Thank you.
I have used the site for a number of years, both for business and personal use and have always been happy. The staff are unfailingly friendly and helpful.