E-bikes are growing in popularity and they can offer the same great benefits as traditional bikes with a few extra perks thrown in!
I did a little bit of research on the different brands of electric bikes and couldn't believe how many different types of models there are. I really liked the style and look of the classic Juicy range, Trek and BMC are very sporty and the Babboe range is really family oriented (I mean you can even fit a Maxi Cosi car seat to these!)
Benefits Of An Electric Bike
Now I really can see why these are on the rise…if you are a city slicker, they are great for commuting to avoid the hassle of traffic and parking, plus you won't turn up to work in a sweaty heap. And if you're a country bumpkin like me, they put the fun back into cycling with their pedal power and speed, ploughing you up and over that dreaded hill!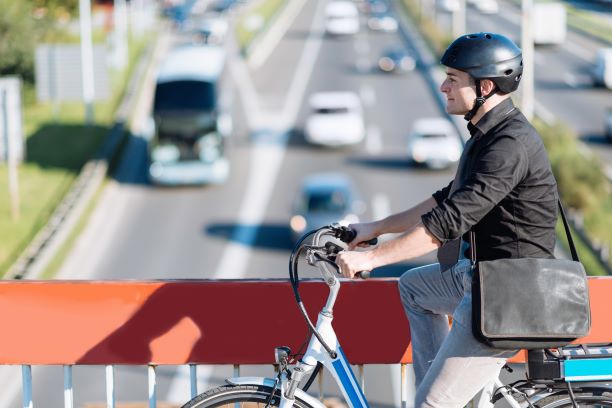 Even though they are initially quite pricey, in the long run you can save money as they are less expensive to operate than cars. Plus, you will be doing your bit for the planet as they are clean and green! Charge the battery within the comfort of your own home and get your electricity from a "green" supplier!
Maintaining And Storing Your E-Bike
However, if you're making an investment like this, you don't want it to hibernate in the dusty shed or garage while you have a few months off during the worst of the winter weather. Dirt and grit can start to wear and damage the framework of any bike. You will also want to consider security when purchasing an e-bike because their second hand resale value is so high. So why not store it here in one of our clean dry units and benefit from our superb security as well? You can still pop over and take it out if there's an unexpectedly dry week or two…
All our units are designed specifically for storage and our 4ft units would be ideal to store your bike in. They are also big enough to keep any extra items in, so if you decide to go for one of those super-duper Babboe Cargo family bikes you'll be able to store trailer and all!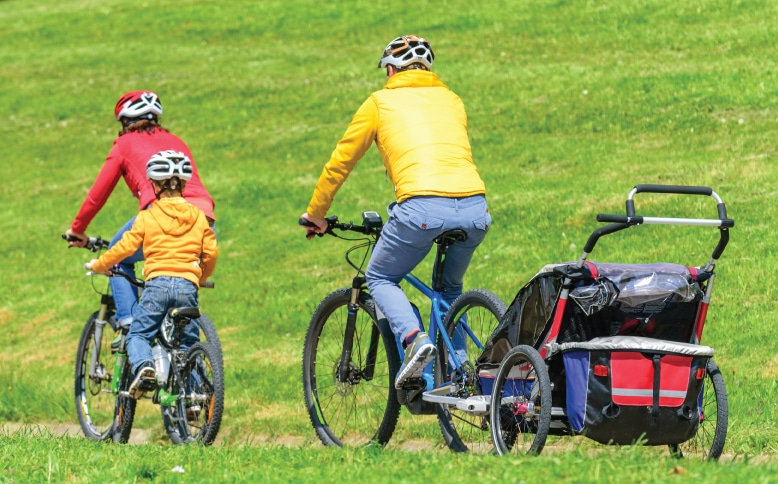 Don't worry though, if the whole family decide to join the e-bike craze, the 8ft unit is our next size up and will be plenty big enough to store all your bikes in.
Give us a ring on 0118 932 8328 or pop in and see us and our friendly storage team will be able to show you around.
What our customers are saying
We have used your services previously & as ever, the service from staff & the secured storage that you provide has been nothing but absolutely outstanding. Each & every staff member to answer the phone has been just joyous to deal with. We shall highly recommend your staff & services with 5*+ rating
I have been a customer of Eversley Storage for some 20 years. They offer secure, reasonably priced facilities accompanied by excellent service from friendly and helpful staff. I have no hesitation in recommending them.
Fantastic service and facilities, highly recommended!
To all the staff at Eversley Storage, thank you for looking after me so well this year and keeping whats valuable to me safe. You have given me great peace of mind. Thank you.
I have used the site for a number of years, both for business and personal use and have always been happy. The staff are unfailingly friendly and helpful.