Have you managed loads of golf this summer, what with the weather (or in spite of the weather!) – are your trusty clubs well overdue an upgrade, but it comes back to the endless disagreements about where to put the damn things when you aren't playing?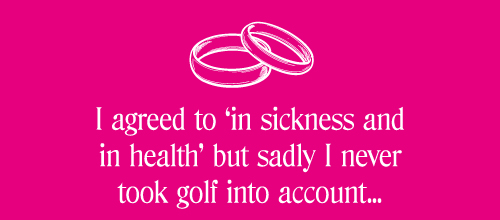 Well, golf is one of those rare hobbies that combines exercise with the outdoors, whilst also socializing. It's a great way to spend some time outside away from computers and TV's with friends or family – it's even a great skill to pass onto the kids to get them active.
So whether you are a serious golfer or you just like to swing a few clubs…don't give it up now because you have nowhere to store them – we can help!
Good value golf club storage in Hampshire
Don't just take our word for it…