Have you managed loads of golf this summer, what with the weather (or in spite of the weather!) – are your trusty clubs well overdue an upgrade, but it comes back to the endless disagreements about where to put the damn things when you aren't playing?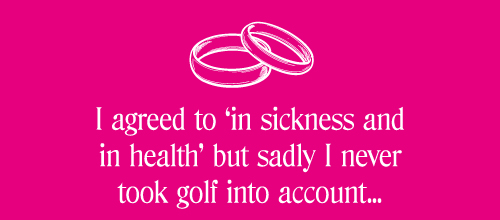 Well, golf is one of those rare hobbies that combines exercise with the outdoors, whilst also socializing. It's a great way to spend some time outside away from computers and TV's with friends or family – it's even a great skill to pass onto the kids to get them active.
So whether you are a serious golfer or you just like to swing a few clubs…don't give it up now because you have nowhere to store them – we can help!
Good value golf club storage in Hampshire
What our customers are saying
We have used your services previously & as ever, the service from staff & the secured storage that you provide has been nothing but absolutely outstanding. Each & every staff member to answer the phone has been just joyous to deal with. We shall highly recommend your staff & services with 5*+ rating
I have been a customer of Eversley Storage for some 20 years. They offer secure, reasonably priced facilities accompanied by excellent service from friendly and helpful staff. I have no hesitation in recommending them.
Fantastic service and facilities, highly recommended!
To all the staff at Eversley Storage, thank you for looking after me so well this year and keeping whats valuable to me safe. You have given me great peace of mind. Thank you.
I have used the site for a number of years, both for business and personal use and have always been happy. The staff are unfailingly friendly and helpful.