If your house is anything like mine, then you will probably find some kind of toy lurking in the corner of every room. It might be some small figurine or some huge plastic structure they saw on the adverts of the children's channel and insisted they couldn't survive without, too big to have any suitable place to live so it sits in the corner gathering dust. You, like me, may well find it quite difficult to keep it all super duper tidy!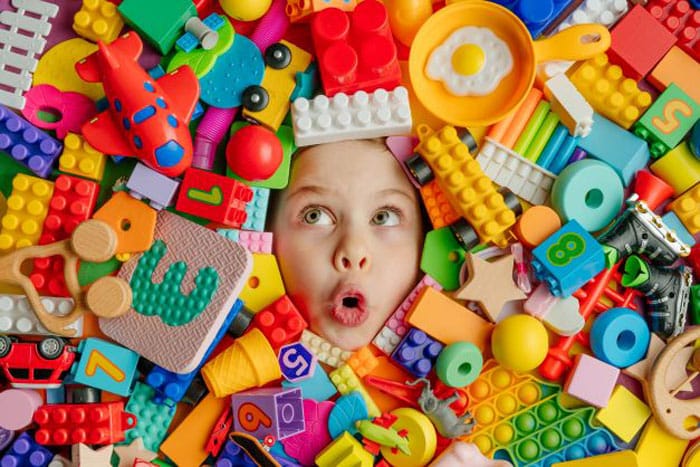 How best to organise children's toys
During the school holidays, I often cannot see the floor for toys. We can all put our hands up and say we've stood on that one toy which makes our eyes water! Every September, after the long haul of the summer holidays, I make it my mission to have a good clear up and organise everything back to where it belongs. I start to have a small panic that Christmas is approaching and there will be even more toys to contend with, along with all the summer toys that need a place to live for the winter.
This summer, my husband came home with a gigantic inflatable water slide to add to the collection of the bouncy castle, trampoline, climbing frame, swing set etc. The problem I have with all of this is not the hours of enjoyment and entertainment it brings but with the nice box or bag that it comes all neatly fitted into. It is never big enough for it to go back into. I end up looking like I'm wrestling this giant inflatable in my back garden!
Toy storage ideas
Now, I have many different storage systems in place at my home, ranging from plastic boxes and drawers to different varieties of Ikea shelving. But, no matter how many times I Google 'toy storage', I can never find a good enough solution. Houses are certainly not built with enough storage space and don't get me wrong, I love my house to feel lived in but I do not want to feel like I am continuously looking at a pile of toys. Not only that, they are expensive. I don't want the dog to chew on them or for the ones outside to be left to get ruined over the winter.
If you can relate to this, then I may have the ideal toy storage solution for you. Here at Eversley Storage, we provide containerised self-storage units. The units come in many different sizes to suit your needs (or the number of toys you wish to stash away). With flexible hire terms, they are ideal to store many items on a rotational basis. So come the end of summer, when those ginormous inflatables need a home for winter, you can pop them into your lock up, safe and dry until next summer.
All joking aside, many toys also hold sentimental value. Perhaps, your children have grown out of some of their toys but you can't bring yourself to pass them on or throw them out. They may come in handy if you are still growing your family or even have monetary value in years to come. Just pop them into your secure unit, until you decide what you want to do with them at a later date. At least they won't be cluttering up valuable space in your home.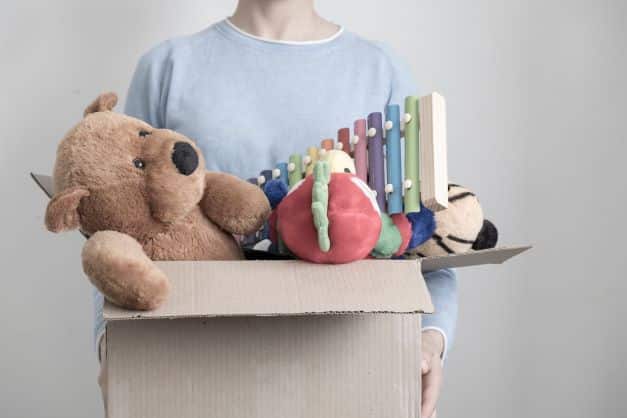 Top tips for storing toys
Just make sure you follow our handy tips below when storing and you'll ask yourself, why you hadn't used self-storage sooner!
Make sure everything is clean and dry before placing it into your unit.
Use clear plastic boxes, like the ones we sell, to store books or smaller items that may have value later on.
Wrap bigger or slightly awkward items that do not fit nicely in a box.
Don't forget to label everything to prevent your storage unit from becoming a jumbled mess whilst rummaging around. One handy tip is to label it with a photograph instead, so you can spot it instantly.
Use racking to stack things safely.
How we can help…
If this is the ideal toy storage solution for you, then give us a call on 0118 932 8328 and one of our friendly team members will be able to answer any questions you might have.
With easy access every day during our opening hours, you won't be in too much trouble if you need to pop to the site to collect the abandoned toy from years ago, that has suddenly become today's favourite.
Imagine less tidying, more relaxing…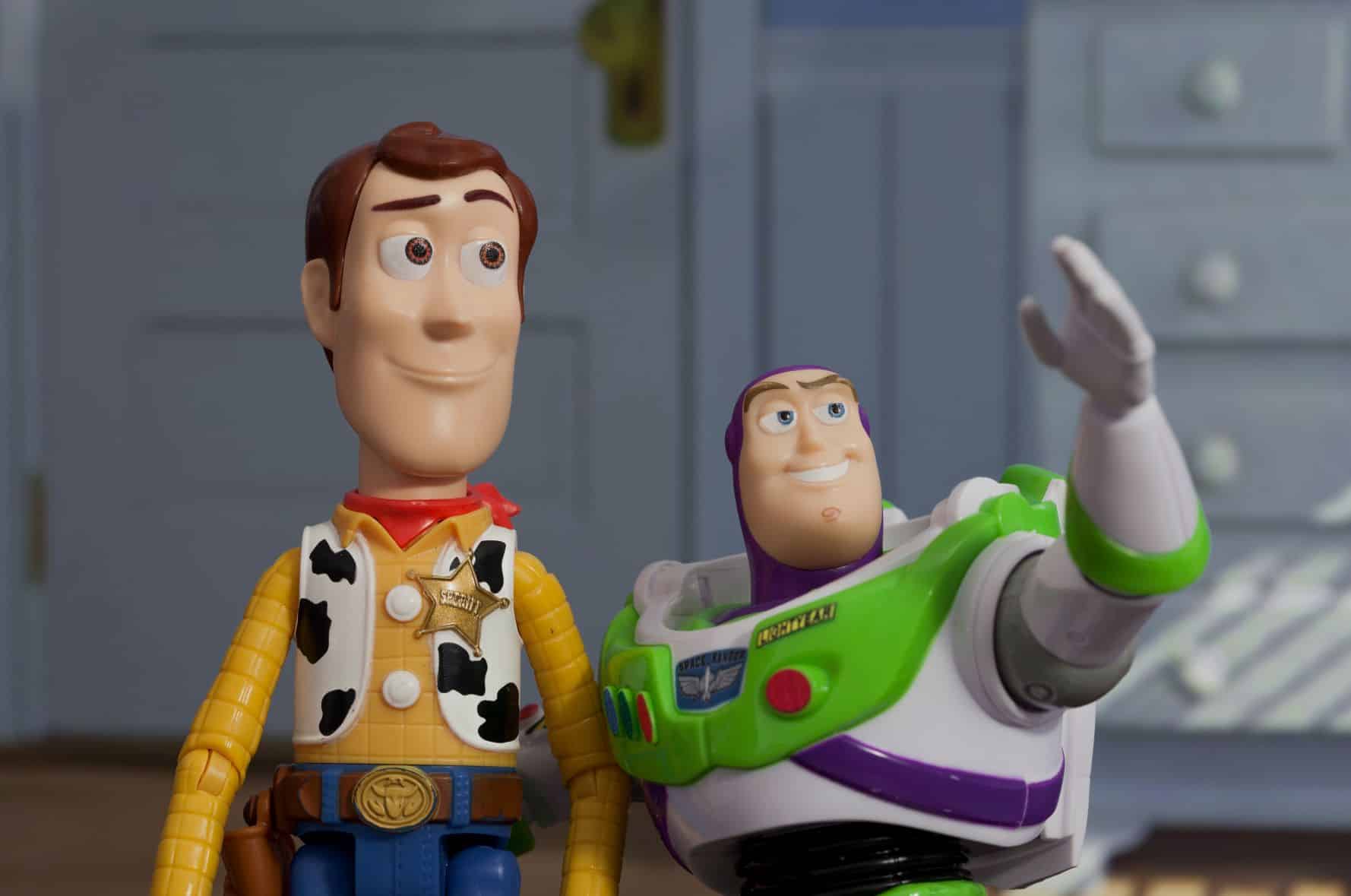 What our customers are saying
We have used your services previously & as ever, the service from staff & the secured storage that you provide has been nothing but absolutely outstanding. Each & every staff member to answer the phone has been just joyous to deal with. We shall highly recommend your staff & services with 5*+ rating
I have been a customer of Eversley Storage for some 20 years. They offer secure, reasonably priced facilities accompanied by excellent service from friendly and helpful staff. I have no hesitation in recommending them.
Fantastic service and facilities, highly recommended!
To all the staff at Eversley Storage, thank you for looking after me so well this year and keeping whats valuable to me safe. You have given me great peace of mind. Thank you.
I have used the site for a number of years, both for business and personal use and have always been happy. The staff are unfailingly friendly and helpful.